The catalog is currently under construction.
Please email us at info@occoinnovation.com for all catalog inquiries. Thank you.
Better cannabis is in our genes.
We are Occo and we are using science and breeding to create the best cannabis in the world. For you, the grower, it means better yields, higher potency and rich terpenes. For your customers, it means unique cultivars that will delight them with new experiences. We are Occo and we let our curiosity lead us to new and amazing discoveries from this fascinating plant. We can't wait to share these with you and the world.
}}
At Occo we offer a wide array of cannabis genetics from a variety of backgrounds for both indoor and outdoor cultivation. Data provided on yield, potency and terpenes come from three rounds of cultivation at our state of the art breeding facility in Comox, BC. Elite genetics is the foundation of our work but cultivation is also a critical component. We offer the opportunity for you to trial our genetics at your own facility to see what performs best in your environment and growing techniques. Once you find the cultivar that best suits you and your customers, we can discuss a licensing partnership.
This is not your father's weed.
With cannabis being illegal for almost a century, it has had very little exposure to modern breeding techniques and plant science. Genetic advances were made by legacy breeder/growers but now we have a unique opportunity to accelerate genetic improvement at a dizzying rate. Science today enables us to unravel the mysteries of cannabis at the very level of the gene. New discoveries give rise to amazing new cultivars that will delight your customers.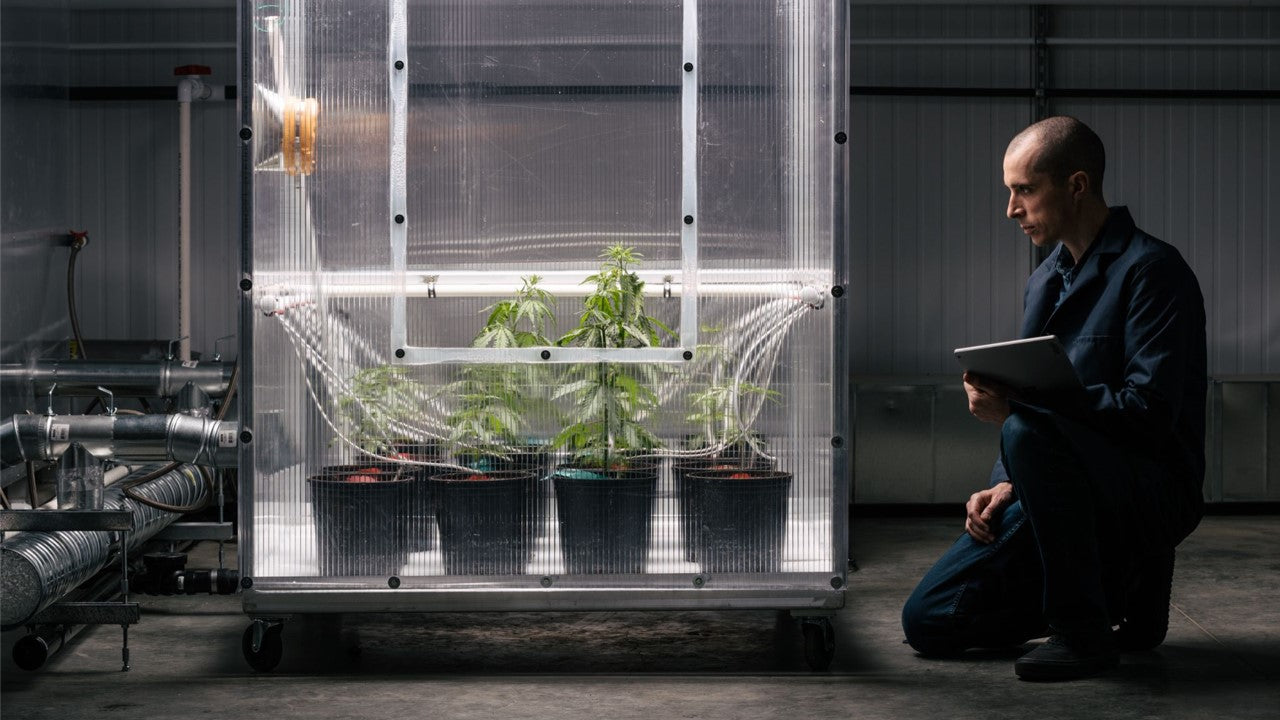 Foundational research
From its inception, Occo has carried out foundational research in cannabis. Sequencing the genome, mapping genes of key traits of interest, improving plant chemistry, the possibilities are endless. We're just getting started.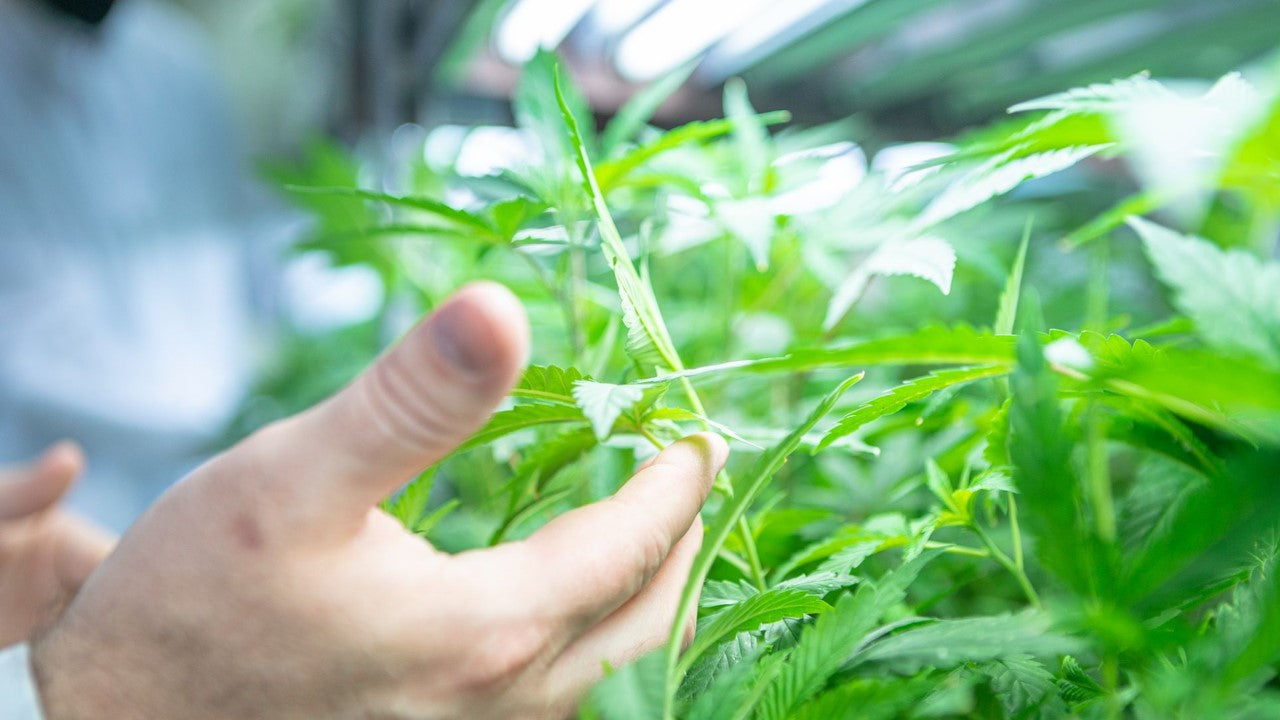 Cultivar development
Our cultivar development pipeline is unrivaled. From thousands, down to hundreds, down to a very select few, only the most elite genetics pass our screening process. Our rigour ensures that the cultivars you get from us are always top tier.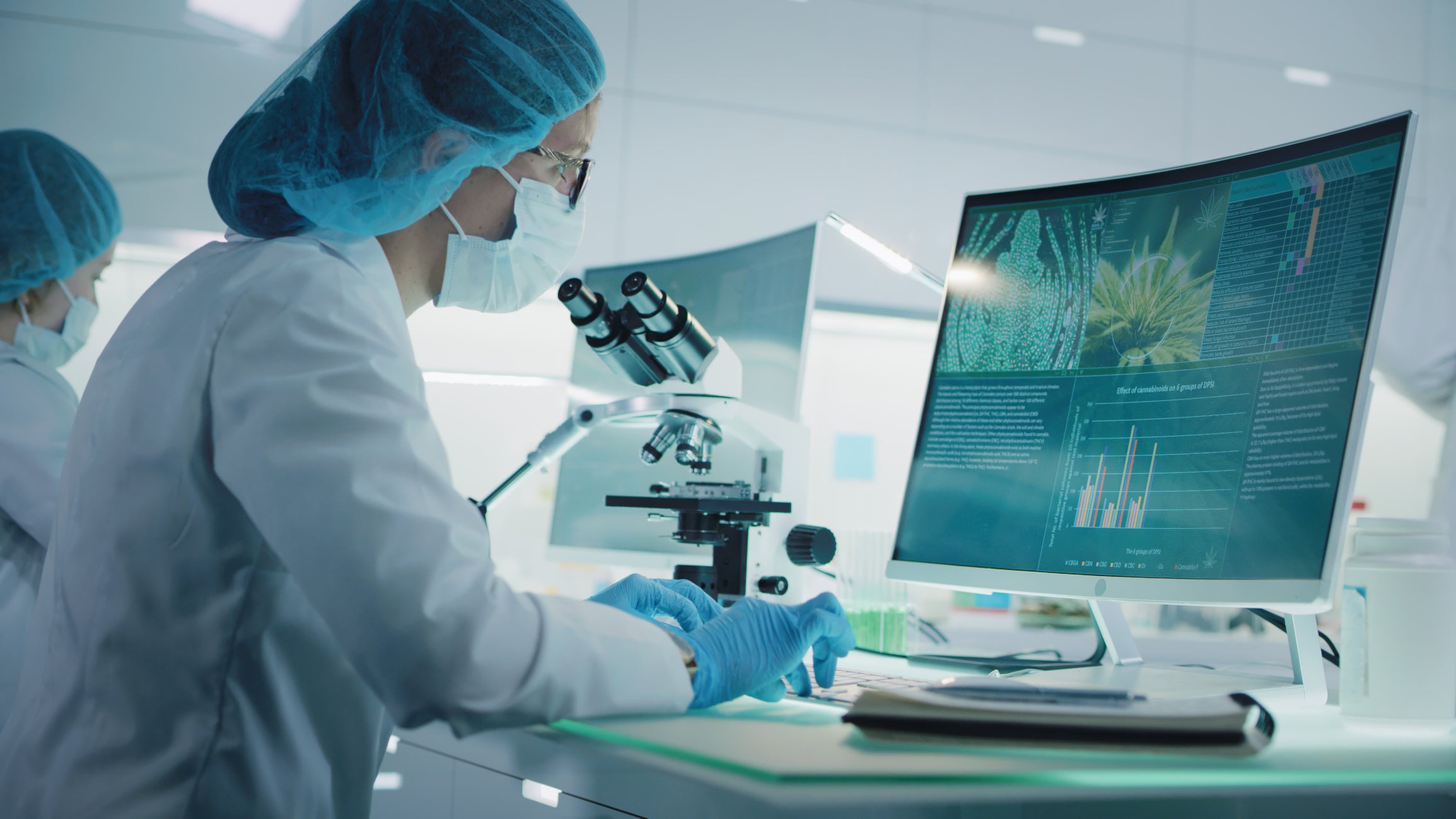 Testing and analysis
Nature abhors a vacuum, as the saying goes. At Occo, we abhor a data vacuum. To avoid this, we test, we analyze the data, we test some more and we analyze that. We collect data on yield, plant structure, bud quality, cannabinoid content, terpene profile, we test the plant's DNA, it's resistance to disease and, most importantly, we ask consumers to test it as their opinions are the most important data of all.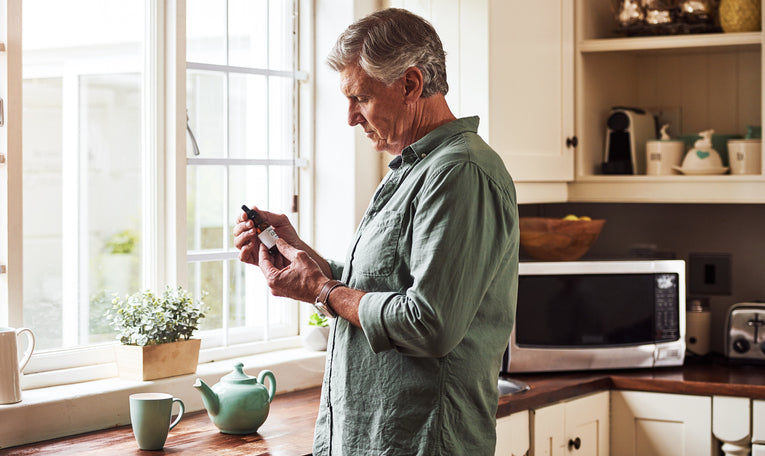 Consumer insights
What is good weed? There can be as many answers to this question as there are consumers. Cannabis is a highly personal and subjective experience. To gain insight into this, Occo has developed sensory and consumer panels cross referencing consumer preference (subjective) with well defined sensory data (objective). The result allows us to understand what customers like and this guides our breeding to meet those needs.
>10,000
Unique lines tested to date
5
Top reviewed cultivars released in the past 6 months
4%
Average increase in THC in the past 12 months (from 19.7-23.1%)
The best genetics grown by the best growers…
Earlier this year, Occo partnered with Gord Nichols at North 40 Cannabis to launch Farm Gas, a cultivar that Gord has grown at over 30% THC. In his own words… "(Occo's) level of scientific inquiry into cannabis breeding and genetics is what really stood out to me. I can't say much, but I saw things. Cool things that bode well for the entire industry and that everyone can benefit and rejoice in."
}}